Dear

I'm Ilimeo, Console of the Legio IV Flavia Felix.
We have recently entered into a NAP with The Untouchable Knights and we started a good cooperation with them. We know that they're your good friends and, as sign of friendship, we decided to introduce ourselves to you and invite you, if you like, in our forum

We are a small alliance, which has recently entered the top 20 of the league. Our primary goal is to have fun together and meet new friends!
We know that you have closed negotiations for new NAP but we aren't here for that reason. We are here to let us know and bring to you our most sincere greetings.
I hope that in future we could improve our knowledge and perhaps collaborate in the game.

Kind Regards
------------
Ilimeo, Console Legio IV Flavia Felix
"Dextra gladius, laeva scutum, corpore honor"

Our forum

Ilimeo

Invitado





Ok.
We appreciate the information.
When we expand new covenants for the various partnerships, we will consider that you are a partnership that meets the requirements and hope to have good relations with the Italians.
Although we do not have PNA, for the moment, we are at peace with the Italians, ok.
Greetings to Italy.
_________________
Sauron38
LEADER ORCS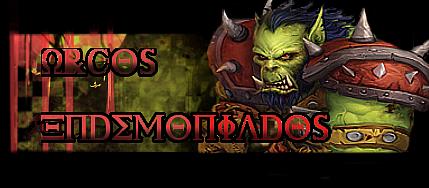 ---
Permisos de este foro:
No puedes
responder a temas en este foro.